New bottling room and shop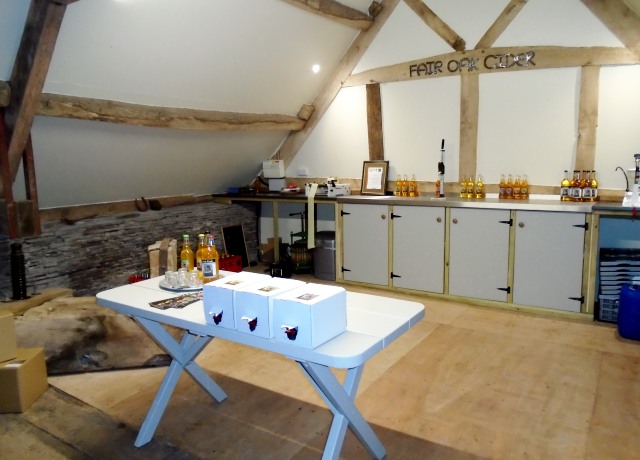 During this winter we have created a bright, spacious new bottling room and shop in the barn above the cider mill. The massive oak baulk that holds the top of the press is a focal point.
The premises are licensed, and customers are welcome to make an appointment to come and (at a safe distance) taste and buy cider here.
October 2019
Fair Oak Cider was chosen as one of four finalists in the Best Cider Producer category of the Hereford Times Food and Drink Awards.
---
EVENTS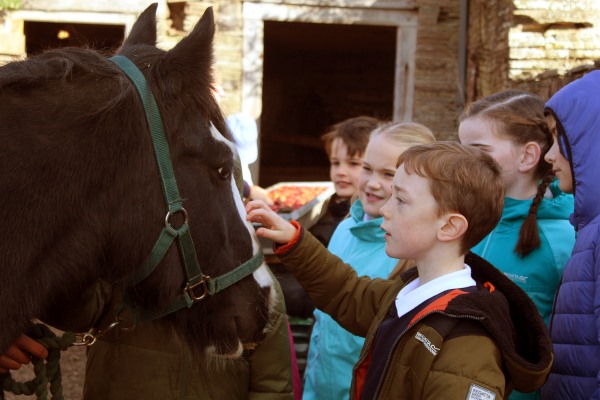 Schools Open Day for local primary schools is held in October. Date for 2020 to be confirmed.
In 2018 for the first time we held a special open day for schools, when pupils from three local schools came to watch Tommy making cider. The children were clearly thrilled to meet a working horse – which they'd never seen before – and by the ingenuity of the whole process. They enjoyed tasting juice from the press, and also trying to help in the work. Their teachers and parents were also very appreciative.
---
Open Weekend is held in late October. Dates for 2020 to be confirmed.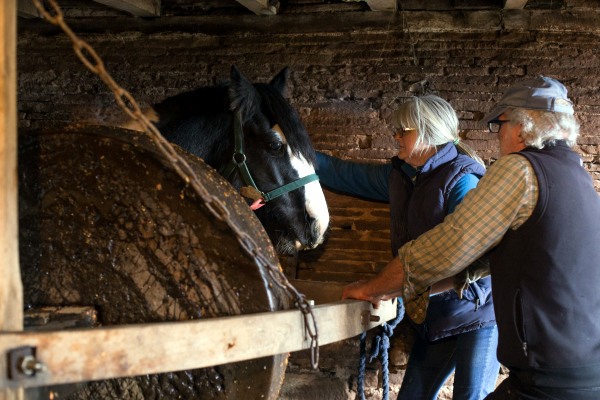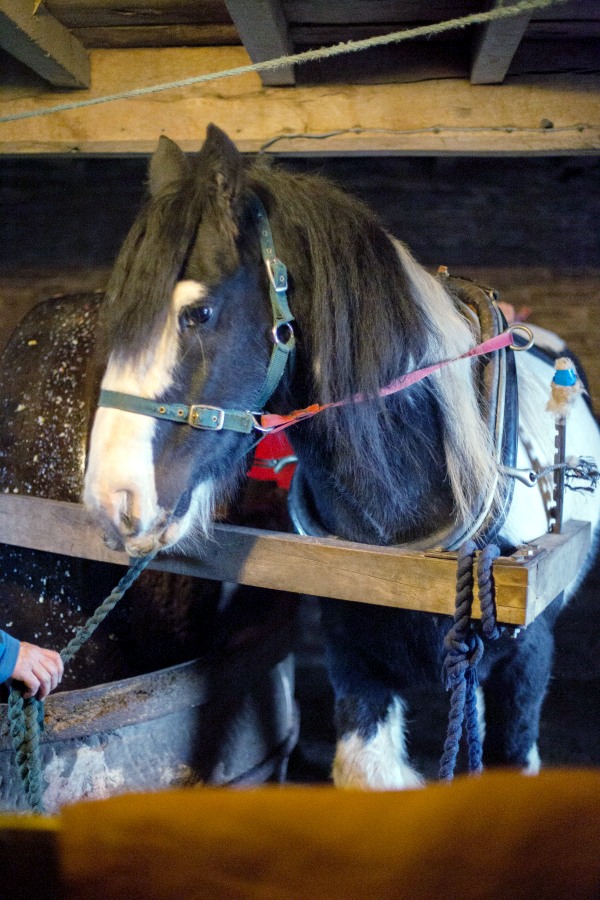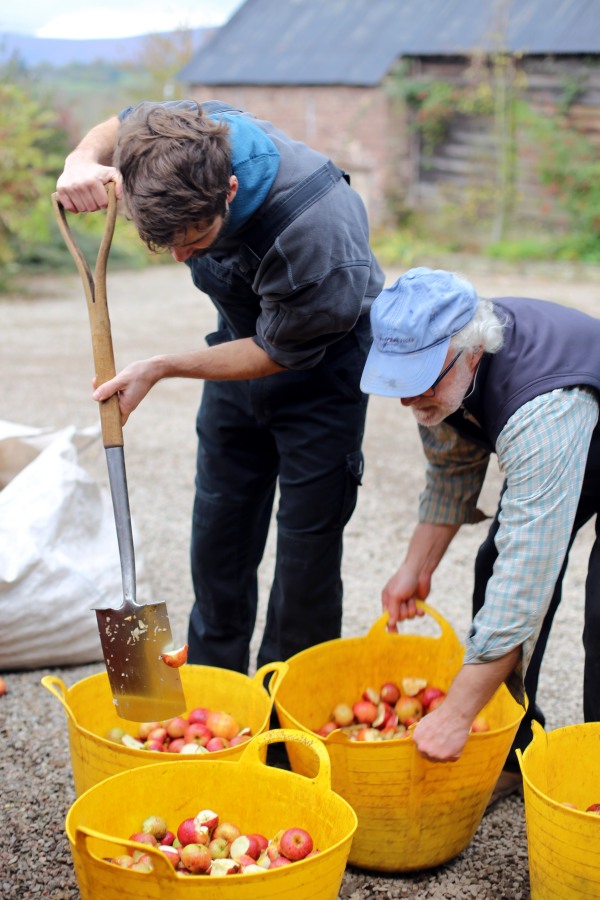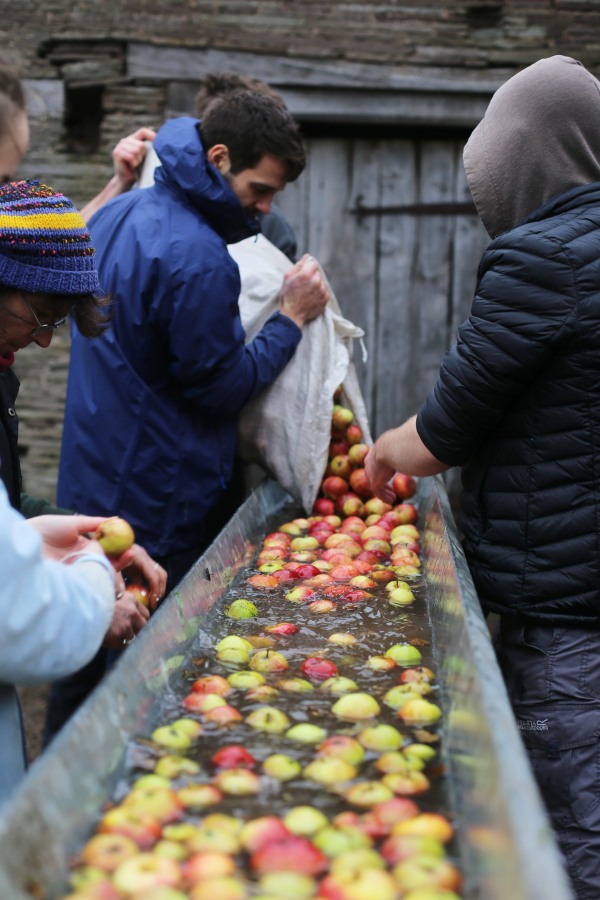 ---